Printable - October '22: Fall Gardening 🍂
Updated 10 months ago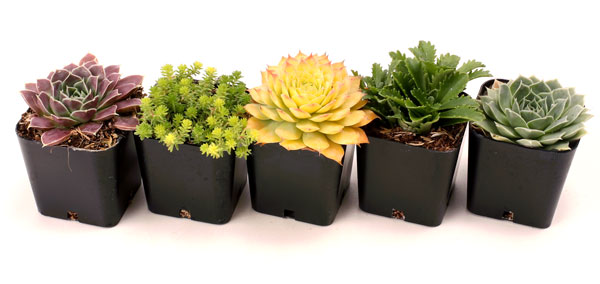 Printing Guide:
Click the button below to download this month's cards.
Print them out. For best results, set printing scale to 100% and make sure you're using the full printable area.
Cut between each card along the dashed line.
Fold each card in half along the faint divider line (or just match up the far edges!)

Please note: In order to send the best plants possible, we often need to use different combinations of plants that all match the month's theme. The printable card file will likely include extra plants that were not in your shipment - check your plant's tags to confirm which you recieved.
Was this article helpful?